Golf Details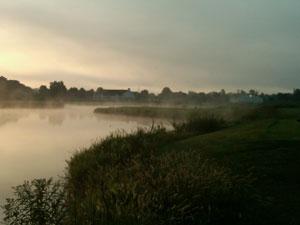 Aberdeen has a wide variety of shot requirements; from demands on length to the need for precision, it also favors shaped shots to landing areas and into greens. As on the actual links courses, changing winds always seem to be a factor. The golf course allows so many different types of shots, the course sets up as a true shotmakers paradise.

The zoysiagrass fairways and greens surrounds are trimmed closely to allow varied shots especially running shots, and the bentgrass greens are maintained in a firm condition in an attempt to replicate playing conditions found on the true links courses.


Pace of Play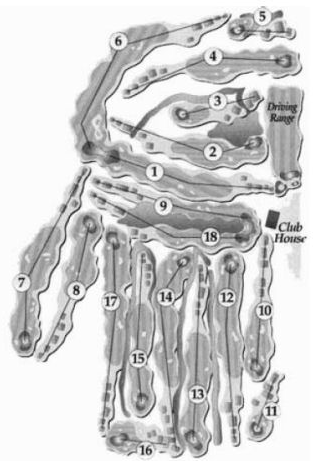 Our goal here at Aberdeen Golf Club is to create a great golfing experience and that includes completing 18 holes of golf in about 4 hours or under, depending on course conditions and amount of players. Every player deserves a timely round of golf and our Players assistants will be monitoring play.

Please keep up with the group in front of you, stay in position on the course and play the appropriate tee boxes. Should repositioning or other adjustments be necessary, cooperate with the Players and assistants and follow their instructions.


Download or view full pdf of course scorecard click here.
USGA COURSE RATING / SLOPE
Men
Women
Gold
74.8 / 130
Black
72.0 / 120
Blue
70.3 / 120
75.9 / 127
White
68.7 /118
73.6 / 119
Green
68.7 / 115
72.2 /118
Silver
64.6 / 108
69.3 /112

Download a copy of our scorecard by clicking the download button above